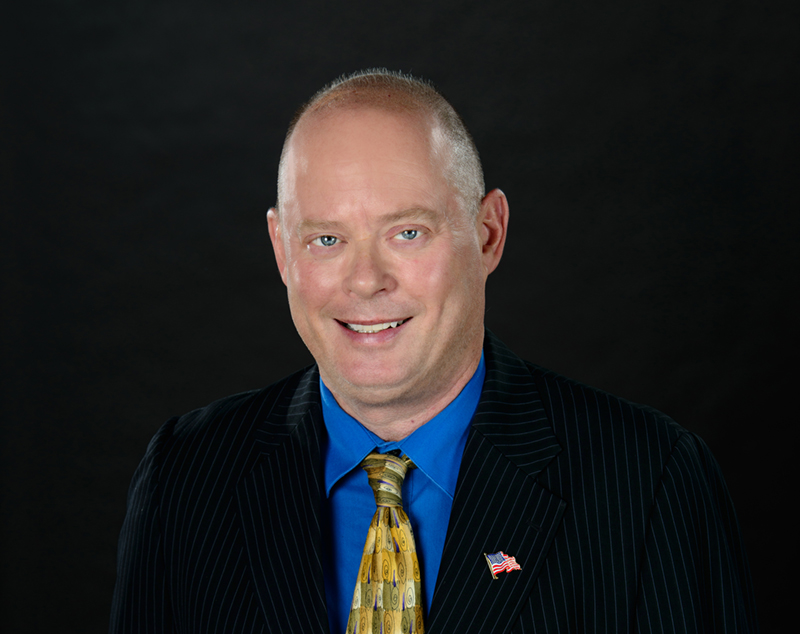 A Need for Compassion
Amid all the construction in downtown Fort Lauderdale, I saw another major sign of progress when I went out for a morning run on a chilly day in December. As I went past the Broward County Main Library the homeless tent city was gone. There were just a handful of people camped out on the sidewalk as the sun was coming up.
The former tent city area was fenced off for renovation of the plaza on the north side of the library. Two days earlier Broward County Homeless Collaborative emailed saying teams had begun placing 80 individuals, couples and families in motel rooms, and in a rapid rehousing program or permanent supportive housing.
That's great progress, but unfortunately, there are still homeless issues to be addressed in the region.
A week earlier I had walked from the WeWork location in the Security Building at 117 NE First Avenue in Miami, where SFBW had a CEO Connect, to the Brightline station at 600 NW First Ave. I had barely left the building and headed towards Flagler Street when I saw a site that first puzzled me. A middle-aged man was ducking under a partially closed security gate and grabbing flattened cardboard boxes. I realized a few minutes later what he was doing as I walked west on Flagler Street. A homeless person had neatly stacked layers of cardboard and was laying his blanket on top. There were a number of other people carrying bulky backpacks and pulling luggage that looked like they would also be looking for a place to sleep. In a few years, I expect Moishe Mana and other developers will have transformed historic downtown Miami, but on this night, it looked like a lot of people on the street were homeless. I've also seen a homeless camp just north of downtown near the Brightline tracks.
I read the Palm Beach Post after my Fort Lauderdale run and was dismayed to see opposition for a homeless center that could be located in western Lake Worth. One government official expressed concern about the homeless center being a dangerous location because it's on a busy road. Really? Shouldn't the bigger concern that the homeless don't have to sleep outside where they could be attacked in the middle of the night?
There was another NIMBY article a few days earlier in the South Florida Sun Sentinel. Residents of the affluent Rio Vista community were opposing a 680-unit project on the other side of Federal Highway that would provide housing for low-income workers. Among the concerns were homeless people, sex offenders and a school being nearby. All the residents would have to be employed to be eligible to move into the AIDS Healthcare Foundation's tower. Registered sex offenders couldn't live there because it's within 1,000 feet of a school.
Yes, the projects units are tiny—253 to 400 square feet—but their size would make it affordable to the working poor to have a place to live. Many residents of the tent city had jobs but couldn't afford the deposit and monthly rent for a home. This is a solution.
There's a soup kitchen five blocks from my home in Wilton Manors and the city of Oakland Park is trying to shut it down. The ACLU has taken up the soup kitchen's cause. Yes, there are homeless people in my neighborhood. I don't feel unsafe and I'm glad Father Bob Caudill is helping them. When I see homeless people on my runs, I smile and say hello. Love conquers all.