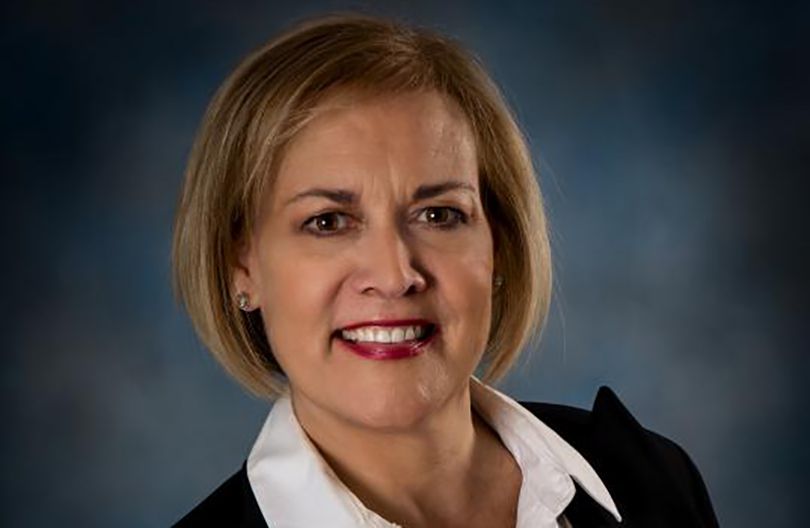 Be a Leader, Not Just a Manager
By Greta Schulz
Leadership and management often are misunderstood as being the same thing. They are not. Certainly, a good leader should be able to manage and vice versa. But it is important to understand the difference. Both are important to the success of a sales organization.
The key difference is that management is about processes and leadership is about people. You manage your accounts payables, but you lead your accounts payable administrator. Understanding this is essential to motivating, coaching and growing your people to the best of their ability.
This happens, for instance, when we promote people for the wrong reasons, such as their tenure.
Management is about creating positive change in the organization by recognizing process problems, correcting them, and teaching others how to implement the new processes.
Consider these four aspects of sales leadership before offering someone a promotion:
Recruitment. The ability to attract and retain the best is imperative in any organization. Recruitment should be an ongoing process and should never wait for a need. There is always a need for someone better than your best person isn't there?
Coaching. Coaching is always teaching, rarely telling. Teaching is helping salespeople realize answers on their own. It is the embodiment of the old adage, "Give someone a fish, they eat for a day, but teach them how to fish, they eat for a lifetime." Employees find real pride in coming up with answers on their own—which is what we all want from an employee.
Accountability. Create a clear and detailed written plan that involves 30-, 60- and 90-day written goals, not only involving revenue goals but behavior goals as well. Behavior goals are actionable steps that are taken to prospect daily, weekly and monthly. Accountability is nonexistent without them.
Motivating. Understanding what motivates individuals is what elevates them progressively. Motivation is different for each individual, and true leaders know how to unlock it.
So, are you a good leader or just a manager? How about your sales manager? Better ask the same questions. You never know what you might learn. ♦
Greta Schulz is president of Schulz Business, a sales consulting and training firm. She is the best-selling author of "To Sell is NOT to Sell" and works with Fortune 1000 companies and entrepreneurs. For more information or free sales tips, go to schulzbusiness.com and sign up for "GretaNomics," a weekly video tip series, or email sales questions to greta@schulzbusiness.com.