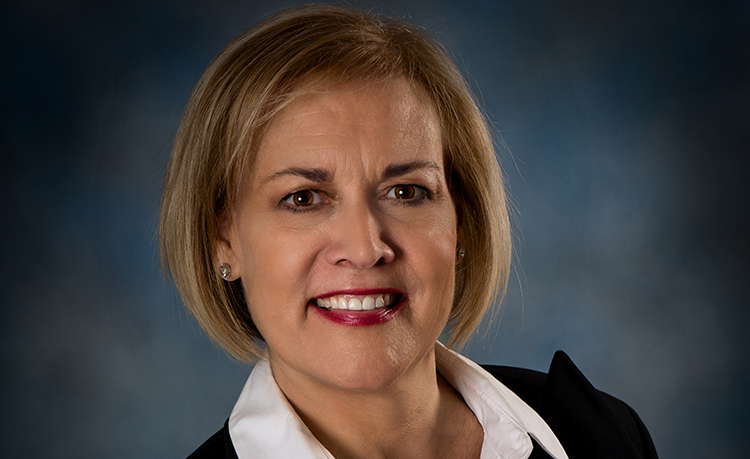 From the top
Is Your Sales Problem Really a Sales Leadership Problem?
By Greta Schulz
Hiring a sales training company is common place in today's top corporate organizations. That's great, but without sales leadership training, it will be a waste of your money.
Selling and leading a sales team are two different things. In fact, good salespeople often prove to be poor sales leaders.
According to international research on sales training and sales-force effectiveness, many sales leaders and frontline sales managers are given little or no support toward leadership competence and effectiveness. Many sales leaders and frontline sales managers say they were given no formal training in sales management practices, either before or during their tenure as a sales manager, according to SmartCompany, a business information website.
Perhaps the way to solve the problem of "how to sell more" is to start with solving another problem: how to raise the standards of sales leaders and frontline sales managers to lead and manage sales teams better. Here, five considerations:
• Promoting your best salesperson to manager. Lack of leadership training and experience can lead to ineffective managers. They've simply never been trained in how to perform these roles. Often, they jump into the middle of a sale and help close it, which is all they know how to do. This is not leadership.
• Leaders balance between selling and leading. Most frontline sales managers are not leading or managing their sales team because they are also out in the field selling, or taking over sales calls from their people and calling it coaching. They do not have much time to actually lead, manage or coach.
• The role of being a 'sales data reporter' to senior management. Sales leaders often are stuck behind their desks, focusing on numbers and outputs, managing information and producing data and reports for senior management. Not only do most loathe this part of the job, they are often not very good at it.
• Hiring right. "Hire slow, fire fast" is the mantra for today's salesforce hiring. Sales leaders say they don't have this luxury. They say they must fill open slots with quick hires to get bodies in the field. This results in a number of issues. Turnover is only one of them.
• Being reactive, not proactive. With rapid change a constant, sales leaders are under immense pressure to perform, with little time to be strategic and plan. They often react to the markets instead of analyzing and strategizing for the future.
Sales leaders need support and training that helps them learn what their jobs really require. Don't leave it up to them to figure out—chances are, you will get only a senior salesperson with a title. ♦
Greta Schulz is president of Schulz Business, a sales consulting and training firm. She is the best-selling author of "To Sell is NOT to Sell" and works with Fortune 1000 companies and entrepreneurs. For more information or free sales tips, go to schulzbusiness.com and sign up for "GretaNomics," a weekly video tip series, or email sales questions to greta@schulzbusiness.com.