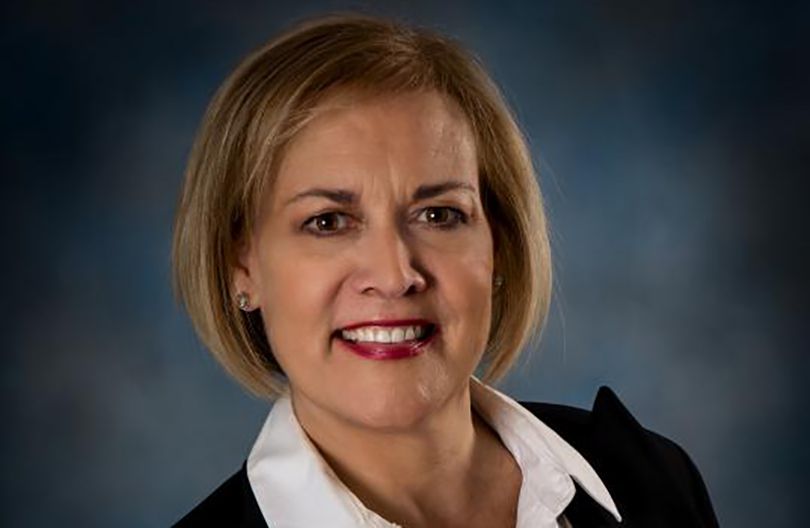 Goal Setting
It is the beginning of the new year. I bet you have tried to motivate your salespeople to "make it a great year" by setting new, challenging goals. Good for you … maybe. Are the goals about the activities as well as the actual revenue? You can't successfully have one without the other.
Goal-setting and desire and commitment are often intertwined. If goals are set, written and feverishly pursued, that shows strong desire. Goals can't just be in the salesperson's head; they don't become real unless they are written and continuously updated and tweaked.
In his book, What They Don't Teach You at Harvard Business School, author Mark McCormack talks about a study conducted on students in the 1979 Harvard MBA program. Students were asked, "Have you set clear, written goals for your future and made plans to accomplish them?" Only 3 percent of the graduates had written goals and plans; 13 percent had goals, but they were not in writing; and a whopping 84 percent had no specific goals at all.
Ten years later, the members of the class were interviewed again, and the findings, while somewhat predictable, were nonetheless astonishing. The 13 percent of the class who had goals were earning, on average, twice as much as the 84 percent who had no goals at all. And what about the 3 percent who had clear, written goals? They were earning, on average, 10 times as much as the other 97 percent.
Despite this, most people don't have clear, measurable, time-bounded goals they work toward.
With only unclear goals and an imprecise road map to reach them, a salesperson might struggle to achieve complete success. Therefore, reasons for not closing business are occasionally unknown, and blaming might come into play more than taking responsibility. Often, your salespeople can burn out from working hard and not smart.
Your salespeople must be able to:
• Put goals on paper and stick to them.
• Develop an action plan of how the goals will be carried out, and follow that plan consistently.
• Debrief and update goals regularly.
• Commit to the goals and internalize them.
If your sales manager is not tracking these things, there is a small chance they will be followed. It is not "babysitting"—it is a responsibility to track and understand this data for maximum success. ♦
Greta Schulz is president of Schulz Business, a sales consulting and training firm. She is the best-selling author of "To Sell is NOT to Sell" and works with Fortune 1000 companies and entrepreneurs. For more information or free sales tips, go to schulzbusiness.com and sign up for "GretaNomics," a weekly video tip series, or email sales questions to greta@schulzbusiness.com.