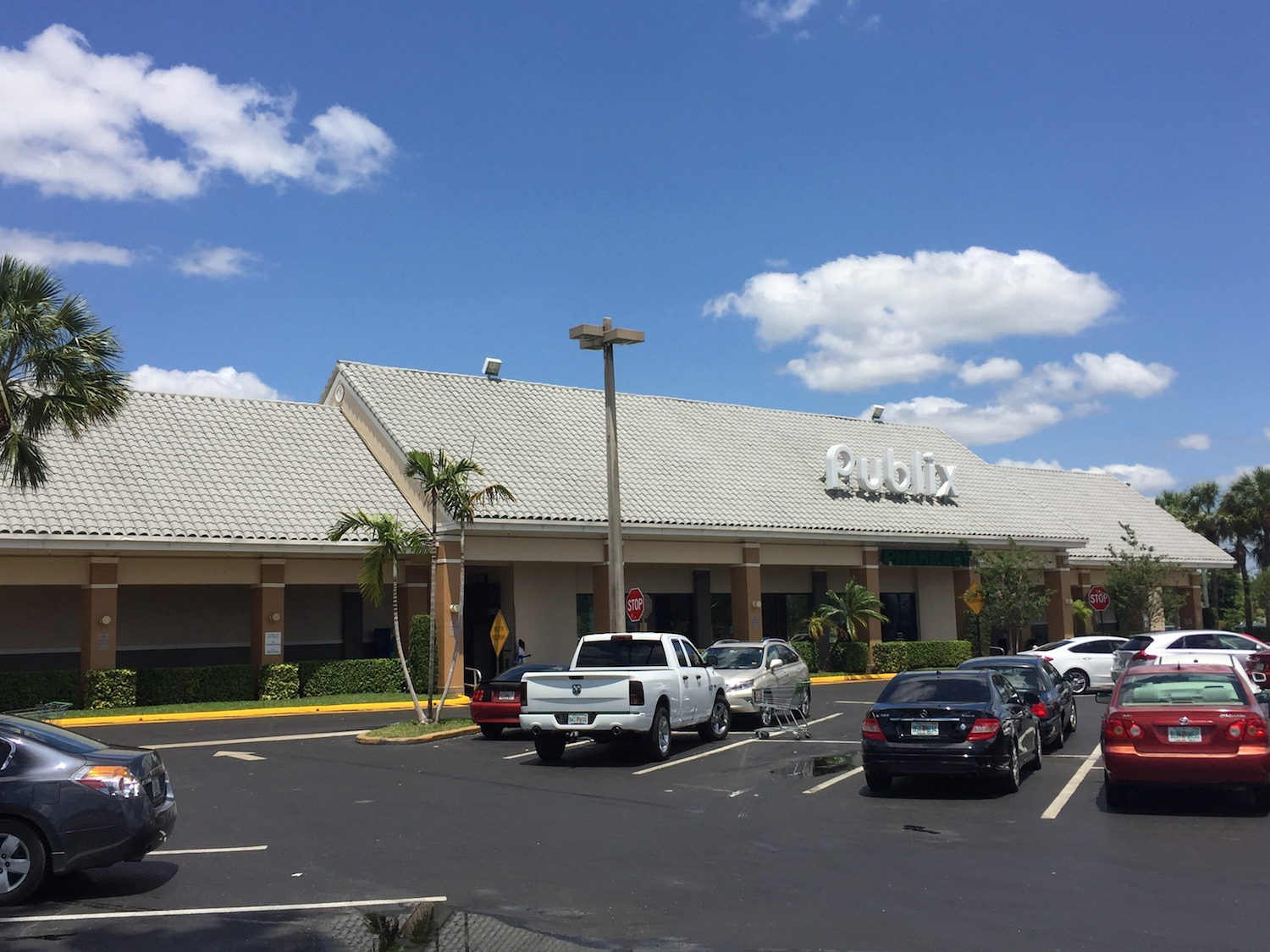 Major shopping center owner offers relief for tenants
Publix has purchased a lot of the shopping center real estate it occupies, which is turning in to a major bonus for its tenants these days.
Publix announced it is offering rent relief to businesses operating in Publix-owned shopping centers that have closed due to the coronavirus pandemic. The relief package includes waiving rent for two months, as well as waiving payments for common area maintenance fees and taxes, regardless of the tenant's access to other relief or assistance.
"As a company that started as a small business 90 years ago, Publix wants to help businesses renting from us survive the economic impact of these unexpected closures," said Publix Director of Communications Maria Brous.
Publix's annual report for 2019 says it received $190.78 million in revenue from tenants in 2019, which would be $31.79 million for a two-month period. The company had $38.1 billion in sales for 2019 and net earnings of $3 billion.
Providing rent relief will be a major issue for many landlords. Many retail categories, such as beauty parlors, barber shops, gyms and non-grocery retail, have been ordered closed amid the pandemic. Bars are closed and many sit-down restaurants find it difficult to move to a takeout and delivery business model.
In contrast, supermarkets are having a surge of business amid the pandemic as more people cook at home. Publix is trying to hire thousands of workers to keep up with business.
In a previous SFBW article, restaurant broker Tom Prakas of Prakas and Co. said he thinks most landlords will try to work with their tenants.
"I would do anything we can to make sure the tenant makes it through. The alternative is spaces go dark and you have to re-rent and give lease concessions," he said. "Why not give the concessions to the existing guy who has been paying rent for 10 years? I think most landlords are going to be like that."
The question may well be how long the concessions can go. For example, six months might be tough for landlords to swallow.
Then there's the question of how quickly new businesses might emerge to replace those who have failed.
One positive is that many South Florida restaurants have major landlords with private equity partners, hedge funds and insurance companies as investors, Prakas says. Deep pockets can help cushion financial issues and the amount of cash in deals means there aren't as many loans that need to be serviced.
Publix clear fits the description of a deep pockets property owner.