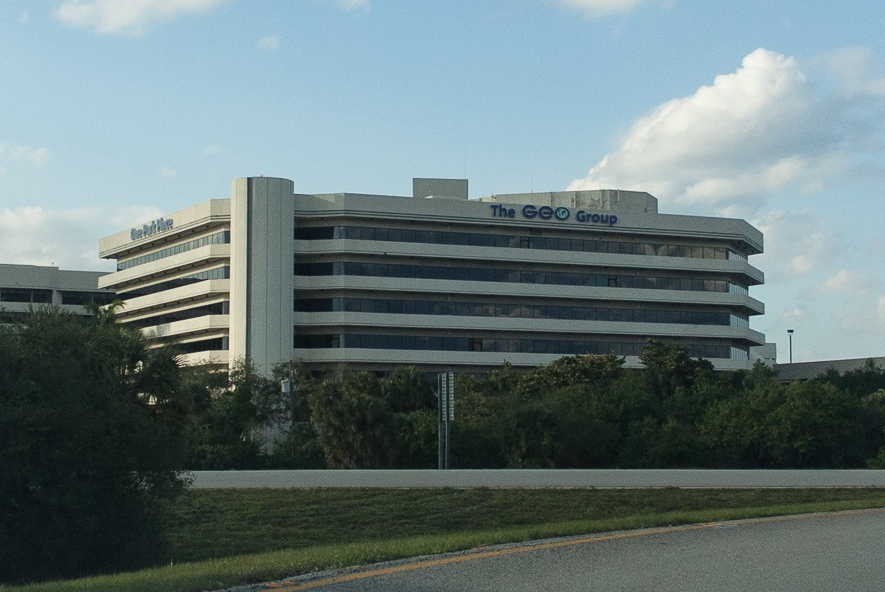 Geo Group and the black swan
Shares of Geo Group (NYSE: GEO) plummeted up to 40 percent Thursday after the Justice Department said it wanted to end the use of privately run prisons.
Geo Group, based in Boca Raton, is one of the world's largest operators of private prisons. Rival Corrections Corporation of America (NYSE: CWX) also had its shares hammered. The Justice Department decision doesn't necessarily mean that other federal agencies or states will stop using Geo Group or CCA, which led some analysts to say the investor reaction was overblown.
(UPDATE: Shares were up 23 percent in after hours trading after the company said the Justice Department decision related to only 7 percent of its business.)
The Justice Department found that privately operated prisons provide lower quality services and are less efficient, according to a memo obtained by the Washington Post.
The news appears to fall in the realm of a black swan – an event unanticipated by investors. (The description comes from the world believing black swans didn't exist until they were actually found one day.)
A review of the second quarter earnings conference call on the Seeking Alpha website doesn't show any analysts quizzing Geo Group executives about the possibility of the Justice Department ditching private prisons. The analysts, however, may have fallen short on doing their job because Hillary Clinton opposes privately run prisons.
Geo Group also has had its share of controversies covered by the national media. Locally, there was "Owlcatraz" when the company's name was proposed and then dropped for the football stadium at Florida Atlantic University.
Geo Group has long been engaged in the world of politics. An April 2015 story by the Washington Post said the Geo Group and CCA had spent $10 million on candidates since 1989 and nearly $25 million on lobbying efforts.
A chart on Followthemoney.org indicates Geo Group over 16 years has skewed more to Republican candidates at $4.3 million in campaign contributions compared with $876,290 for Democrats. That's not surprising given that Republicans often favor privatization as being more efficient than government bureaucracy.
Indeed, Donald Trump says he supports private prisons, so the discussion on prison privatization is far from over.