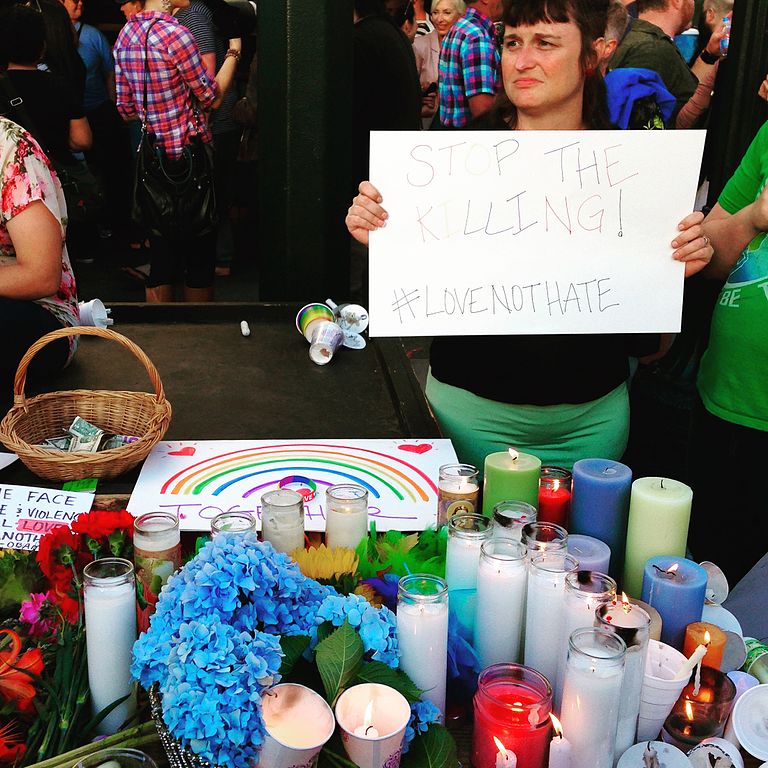 Jupiter's G4S faces allegations about terrorist
Orlando terrorist Omar Mateen made homophobic and racist comments while working for G4S Secure Solutions (USA), whose U.S. headquarters are in Jupiter, according to a former coworker.
G4S has received widespread media coverage since Mateen conducted the attack while off duty with G4S. One issue scrutinized by the media has to do with his work as a security gate guard at a residential community while another has to do with his conduct while manning the metal detector at the St. Lucie County Courthouse.
Former coworker Daniel Gilroy said he complained several times to his employer that Mateen made homophobic and racial comments, but the company did not take action, according to multiple media accounts, including one by Florida Today. Mateen and Gilroy working together at the south gate at PGA Village in Port St. Lucie for several months in 2014/15.
"This guy was unhinged and unstable. He talked of killing people," Gilroy said in the Florida Today article.
The Los Angeles Times quoted Gilroy as saying, "I complained multiple times that he was dangerous, that he didn't like blacks, women, lesbians and Jews."
"You meet bigots," Gilroy said, "But he was above and beyond. He was always angry, sweating, just angry at the world."
G4S responded by issuing a statement: "G4S has no record of any complaint by Mr. Gilroy about Mr. Mateen. And further, Mr. Gilroy is on record on June 2015, shortly after leaving G4S, as saying, "The work and job assignments were respectful and co-workers were good men and women that put in an honest day's work and genuinely like to work as a team and contribute."
Shares of parent company G4S PLC (LON: GBX) fell after the shooting, going from 187 British pounds to trade at 174 pounds on June 15. The company is a global giant with 623,000 people in 110 countries. The company's headquarters in Jupiter stems from the acquisition of Wackenhut Corp. in 2002 by Group 4 Falck.
The media has also delved into other aspects of Mateen's history with G4S
The Guardian, a British newspaper, reported that G4S gave Mateen a Minnesota Multiphasic Personality Inventory test when he was hired in 2007. The results indicated he had an above average rating, indicating no clinical interview was required.
The Guardian also reported that G4S was informed by the FBI that it had interviewed Mateen after he claimed to be associated with the Boston bombers, which he actually wasn't. G4S did another criminal background check, but didn't do another personality inventory test, the newspaper reported. However, there is no indication that the company would have been required to do so.
The Tampa Bay Times reported a courthouse issue with Mateen.
The St. Lucie County Sheriff's Office requested G4S take him off a courthouse metal detector guard rotation after he made what Sheriff Ken J. Mascara called "inflammatory comments." G4S granted that request.
The Times quotes Gilroy as saying that Mateen had a run-in with a black colleague.
Coincidentally or not, witnesses to the shootings at the Orlando nightclub said Mateen at one point asked whether there were any black people in a bathroom and then said he didn't have any problems with black people.